If all of a photography is a cathedral I just chose to move to a crevice within a niche in one side chapel of that cathedral.
I've sold nearly all the photography gear I have built up since my last 'reset' in 2003 and my main camera is now a Leica Q2 Monochrom, a digital camera that only takes black and white images!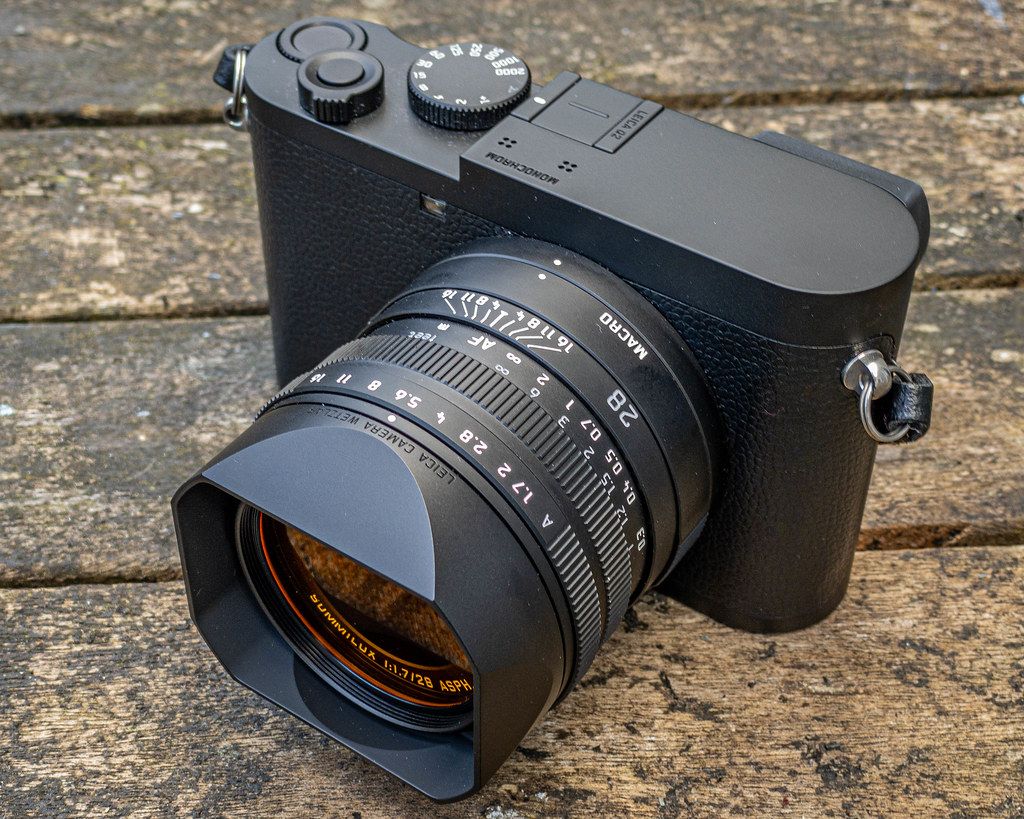 Look at that gorgeous Bauhaus design! One of my favourite cameras was my Leica M6 TTL, a brilliant film camera that's been a privilege to use. The design of the Q2 nods to the look of those Leica rangefinders but adds auto exposure, auto focusing and an EVF while retaining the option to shoot fully manually.
I don't believe buying a very expensive new Leica is God's way of telling me I have too much money. I genuinely felt that I needed to simplify my camera gear and the cameras I sold more than pay for a new Q2.
I am going to miss film photography; I enjoyed the non-deterministic results, the surprises and way it forced my to take photographs in a mindful way. So I'm moving to a different set of constraints.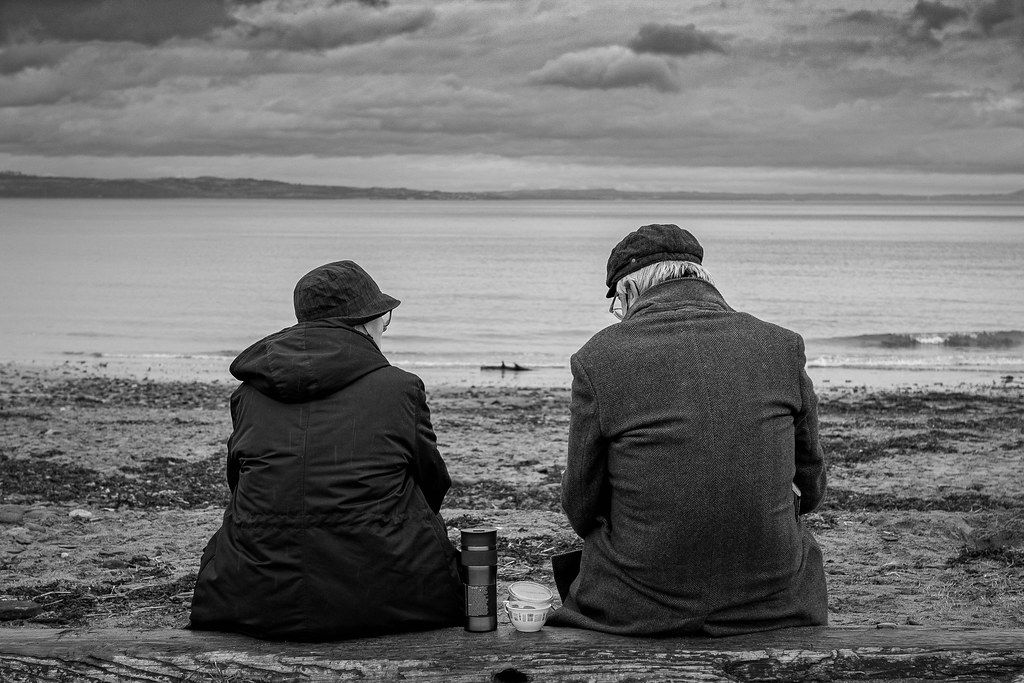 I have always loved using black and white film and many of my digital photographs end up as monochrome images. But all the gear was beginning to get in the way and I felt a need to simplify things ¹.
"Let us prepare our minds as if we'd come to the very end of life. Let us postpone nothing. Let us balance life's books each day. The one who puts the finishing touches on their life each day is never short of time" ―Seneca
What does Stoic philosophy have to do with this? One of my motivations to simplify my life comes from reading about Stoic philosophy and trying more to focus on those things that are essential for a good life. That led me to reduce my number of cameras because I felt that the choice of cameras and film was getting in the way. There was no way I could take all my cameras on a trip and I felt under self-imposed pressure to finish rolls of films while at the same time feeling the films I was currently shooting weren't right for the occasion. Too much stuff — too many choices!
Now I have the following:
The Leica

Q2

Monochrom is my

'

go to' camera.
My Ricoh

GRIII

for colour photography
My iPhone camera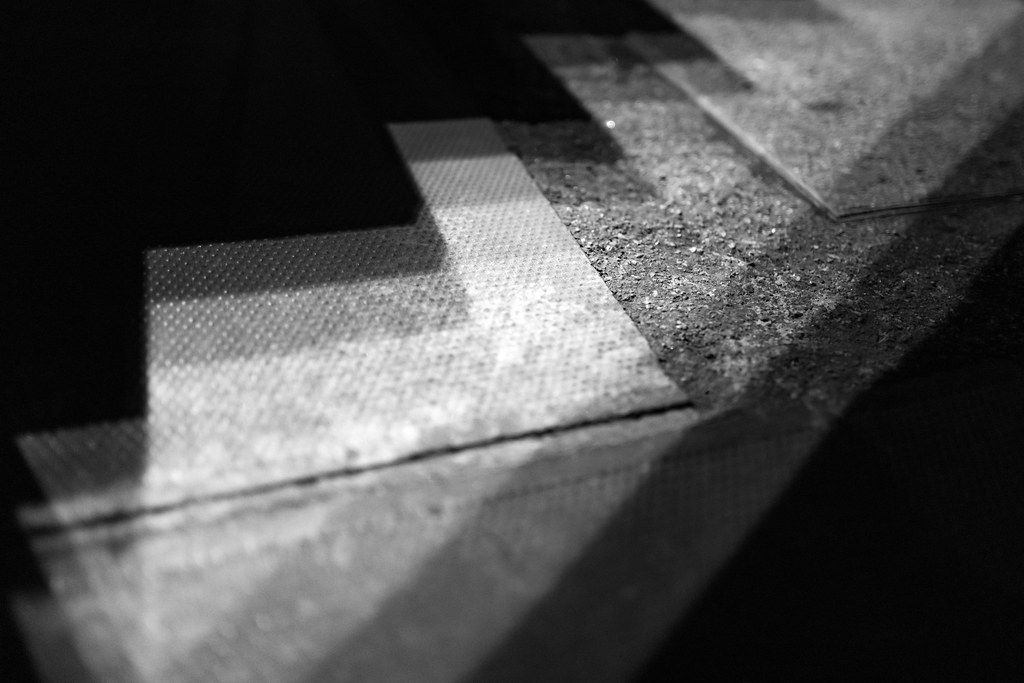 My experience of using the Q2M has confirmed it's a remarkable camera. In the past I have setup my cameras to shoot in black & white but even that is a compromise, with the full-quality raw image being colour. Having a raw image that matches what I see in the viewfinder is ideal and I am happy to have the constraint of only being able to shoot in monochrome. Having a fixed 28mm lens might be seen as another constraint or limitation but this is close to my favourite focal length (the exception being portraits) and with 47 megapixels coming out of the sensor there is plenty of flexibility for a digital zoom, either in-camera or post processing.
I feel a little sadness that I don't have those beautiful classic film cameras any more but they are only things and I am very happy with the 'reboot' I have made. It will help me take photographs more frequently, focus (no pun intended) on a style of photography I have always enjoyed and look more closely at the world around me.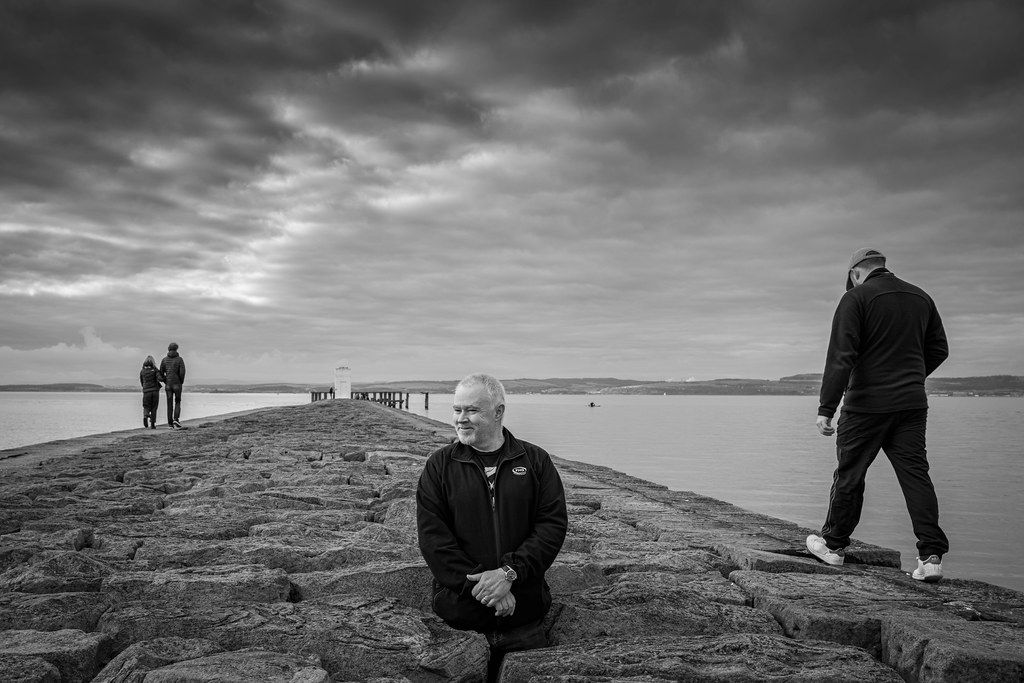 ---
[1] Simplifying is my 'theme' for this year.↑
Posted on March 2, 2021
#Photography