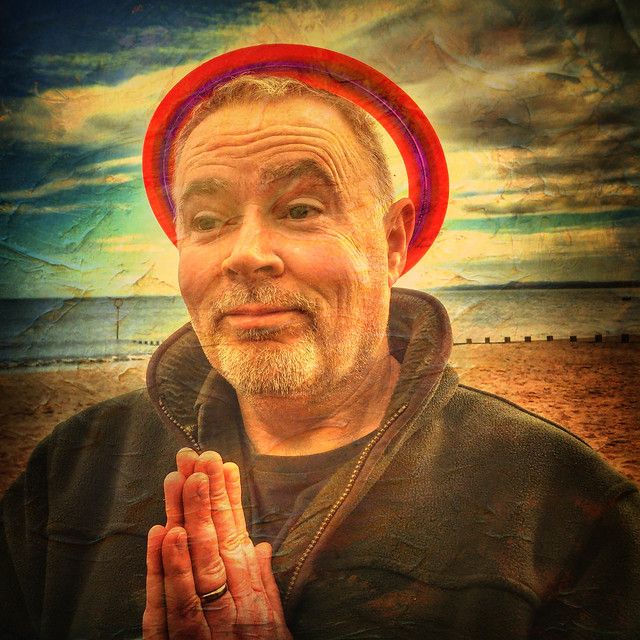 Who?
My name is Steve Hodgson and, although all my extended family is from Wigan in the north west of England, I was raised in Fife on the east coast of Scotland. I went to university in Dundee to study electronics, lived there for a number of years and moved to Edinburgh.
When I was a student I played a lot of Xevious in the student union and occasionally completed all 16 areas, looping back to 'Area 7'. This still makes me proud!
While I am an atheist, my brother is a Catholic priest.
Why?
Why is this site called 'Sulluzzu' and what does it mean?
My wife is Maltese and 'sulluzzu' is her favourite word in Maltese. It means hiccups and that seems to fit with how regularly this site is updated.
The site is created using a site generator called Blot that creates a blog from files in a Dropbox folder. For me the advantages are my posts are written in plain text files that live on my PC and I control the source content.
Fun
I have been a keen photographer since I was a teenager and my first camera was a Russian-made Zenit E while my darkroom was a wardrobe in my parents' bedroom. Since then there have been a lot of cameras through to my most recent, Fuji X-H1. I still most enjoy using film cameras due to the mindfulness that comes from the limited number of frames, the increased need to get the shot right and the quality of the resulting photographs.
I've been a member of the SMWS (Scotch Malt Whisky Society) for longer than I care to remember. I joined when my father and I read an article in the Sunday Times about this new club in Edinburgh dedicated to whisky from single casks and I still have a four-digit membership number. My favourite whisky is Springbank but I also recently invested in a cask of Ardnamurchan whisky that will be ready to drink in ten nine years.
I particularly enjoy reading and recently try to maintain a list of all the books I've ever read.
Design
Whenever I buy something even remotely expensive I get far too interested in the design of that thing. I doesn't seem to matter if it's a washing machine, a bicycle bell or a bag.
There are certain things that I particularly enjoy:
Film cameras
Fountain pens
Old technology such as Hewlett Packard

RPN

calculators and slide rules
I have favourite fonts and will spend far too much time — and money — choosing the right fonts for documents. This site uses a font called Averia Gruesa Libre the average of all the fonts on Dan Sayers' computer.
#About