There was never any doubt over what I would choose as my book of the month for November. I have just finished reading Haruki Murakami's Killing Commendatore and I was entranced from beginning to end. As I enjoyed each page and worked my way through the novel, I was acutely conscious that I would finish it eventually and that was a bittersweet note underlying the pleasure of reading as I neared the end.
I first came across Murakami by chance, flicking through a copy of The Wind Up Bird Chronicle in a bookshop and enjoying the writing style. Since then I have travelled backward and forward through his writing and enjoyed everything I've read; including the whimsical characters (Sheep-man) and obsessions with whisky, music, and underground chambers!
Killing Commendatore has all of these in spades. This is a big novel and took a long time to read but the writing (and translation) is a delight and I would thoroughly recommend this novel to any 'bookish' friends.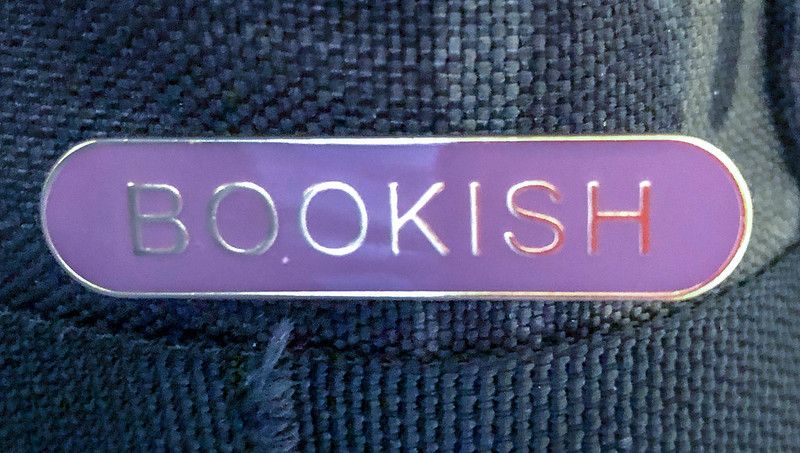 Musically I've been listening to old favourite albums this month. The first that I have really enjoyed is the English Classical Players 1990 recording of Mozart's Symphony No. 40. I have probably owned and listened to this album for about 25 years but it was particularly refreshing to listen to it again via my new Moon Audio 110LP phono preamp.
The second album (once again I'm cheating) is Ashley Hutchings' By Gloucester Docks I sat Down and Wept, an album I have listened to for around 30 years. I always recall this is a piece of music I first heard when a friend demonstrated his high-end Linn hifi to me. That evening convinced me just how much better recorded music could sound — a journey that started with a small step that evening and continues to this day. There are songs in this album that just make me pause and sit, entranced, for a few minutes by their beauty.
This year of monthly posts about books, music and film has shown me that I actually watch very few films while listening to music and reading a lot. There's a possibility I may be exposed to Mamma Mia! Here We Go Again before the end of November but it's looking unlikely…
Posted on November 30, 2018
#Three