This page is a list of the tools, apps and services I use to manage my life and was created in late May 2018, updated in July 2020 and then in May 2023. The closest I've come to writing about this in the past was the list of data services I rely on and a history of my life in 50 objects.
This is not intended to be just a list of good things — I will only add things to this page that I feel are:
distinctive in some way.
I personally recommend as best in breed.
It's simply the stuff I enjoy using most.
Computer Hardware
Mac Mini and Studio Display - After 20 years of using only MacBook Pros I'm now using a Mac Mini and an Apple Studio Display. I miss the portability and convenience but benefit from the big screen, lack of battery to age, and the greater 'intentionality' of a desktop.

iPhone 14 Pro - It's a great camera with a computer that does most of what I need.

Happy Hacking Keyboard - Computer keyboards have gradually become cheaper and nastier things, designed for a short life and occasional light typing. I learned to use computers in the era of the IBM Type M keyboard and the Apple Extended keyboard, so I like mechanical keyboards and find I can type faster, more accurately and longer when I use them. The best I have found is the small Happy Hacking Professional 2 Type 'S' keyboard that (even better) has no CAPS LOCK key!

Fujitsu ScanSnap - Scanners are frustrating to use but this one does fast double-sided scans of multiple sheets at the click of a button.

RPN calculator - A couple of facts. There is no better method of operating a calculator then Reverse Polish Notation (RPN) and the HP-42S is the best engineering calculator. The Swiss Micros DM42 is a modern homage to that calculator.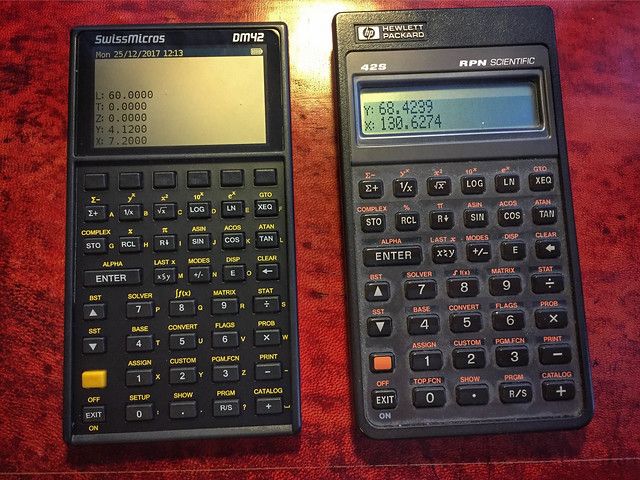 Today's calculators that are in my desk drawer at work are below.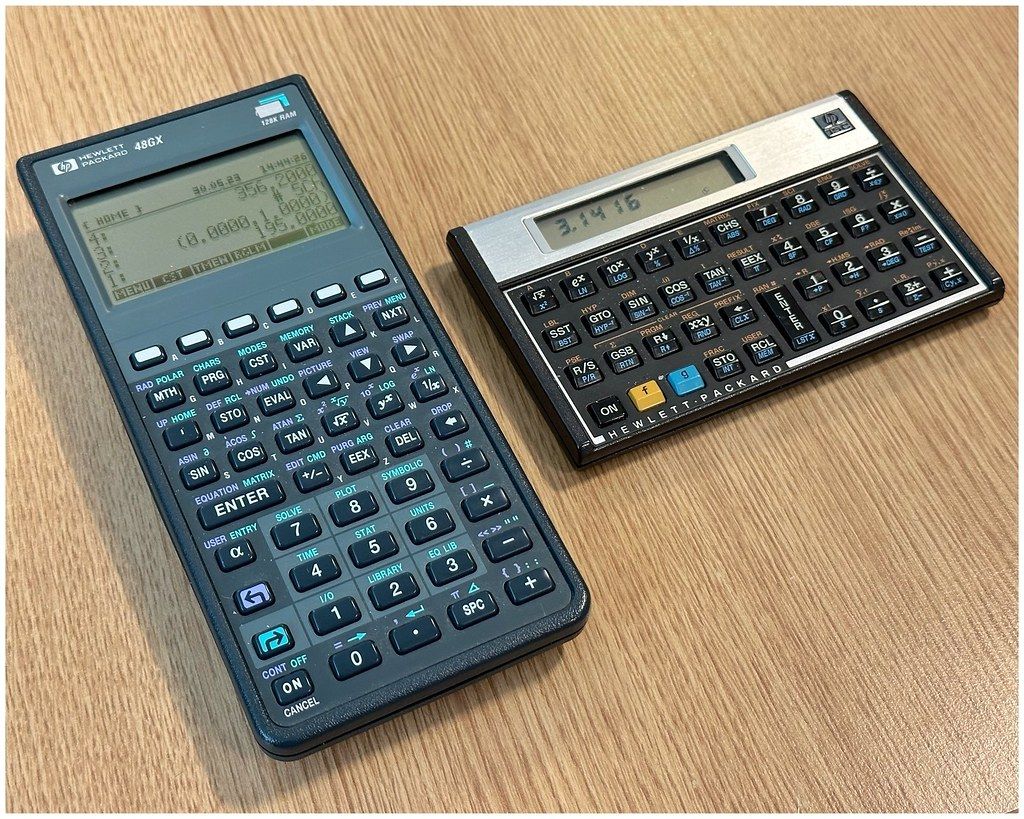 Software
I am a Mac user. I use Windows most days on my work PC and have to acknowledge it is so much better than when I stopped using it at home and started using BeOS and then Apple's OS X in 2001. However, MacOS is so much more consistent, elegantly refined, based on Unix and runs great applications that just don't exist on other platforms.
Bringing us to:
Photography
Leica Q2 Monochrom - A few years ago I sold all my film cameras (big mistake!) and bought this compact camera with a dedicated monochrome sensor. I love it!

Film cameras - Over the last few years I have bought a number of film cameras that once could only have been aspirational. My all-time favourite was my Leica M6 but I am currently enjoying a Leica R8 and a Pentax LX.

Tri-X film - There's a pleasing darkness to good photographs taken with Tri-X.
Stationery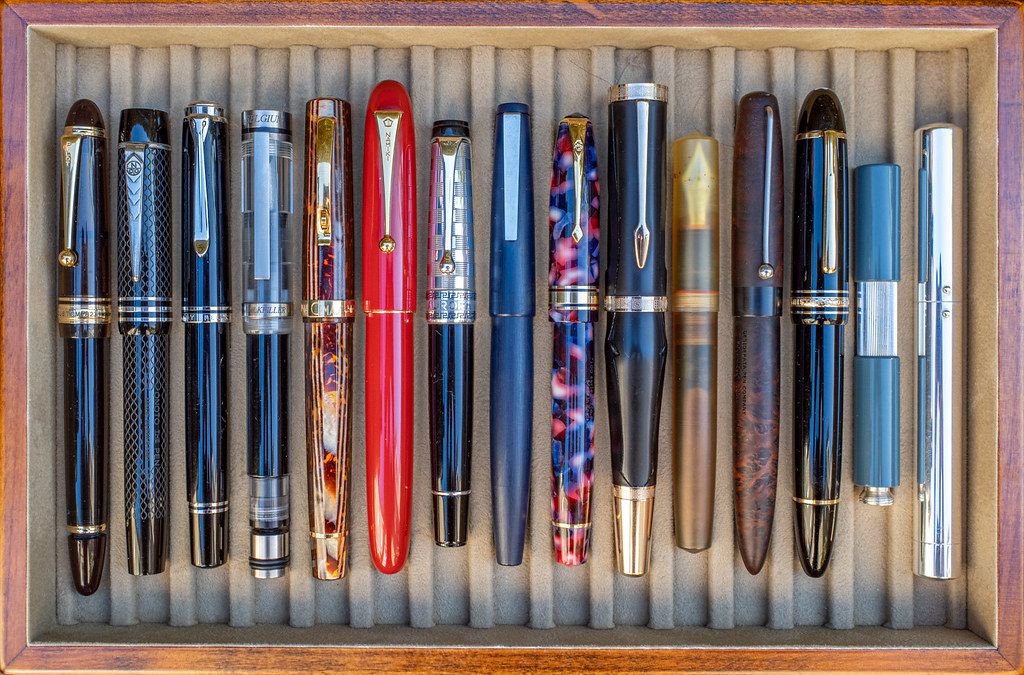 Home
Kyocera Kyotop ceramic kitchen knife - I've used this knife for at least two decades and only had to sharpen it twice! It's light and perfectly balanced, fiendishly sharp and a joy to use. I love it and even used to take it with us when we went on self-catering holidays.

Whisky - If I were ever washed-up on the shores of a desert island I would want the following with me:

A record player and eight records. Obviously.
A crate of toilet paper.
A crate of books including East of Eden and Sunset Song.
A case of 18-year-old Springbank
Music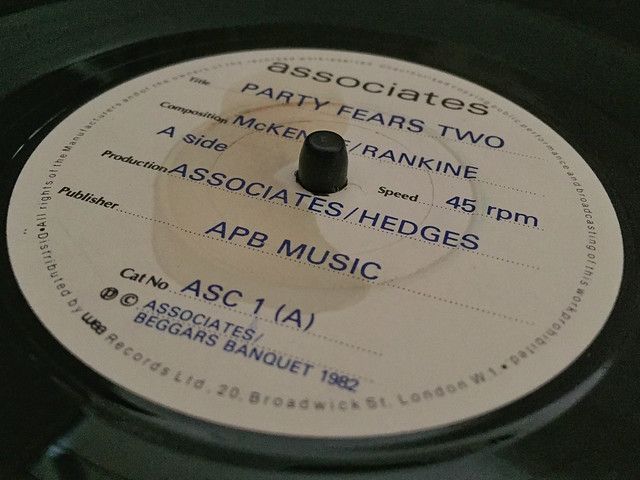 Rega Planar P5 Turntable - I upgraded my turntable to a Rega Planar 5 with an outboard speed controller, added a Moon 110LP Phono amplifier and I genuinely enjoy the sounds of my records more and playing at least one side of an LP means I engage with music more.

Shahinian Compass Speakers - My loudspeakers have a very distinctive shape, with diamond-shaped cabinets and the speaker elements pointing up at about 45°.
New additions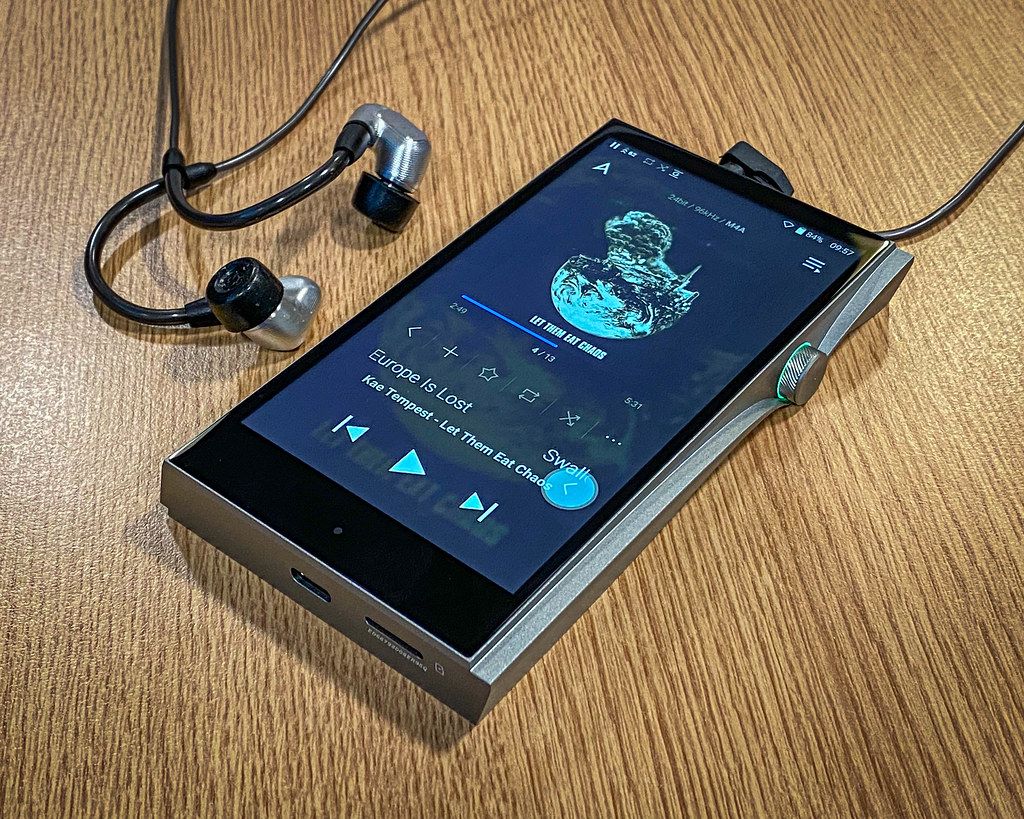 Travel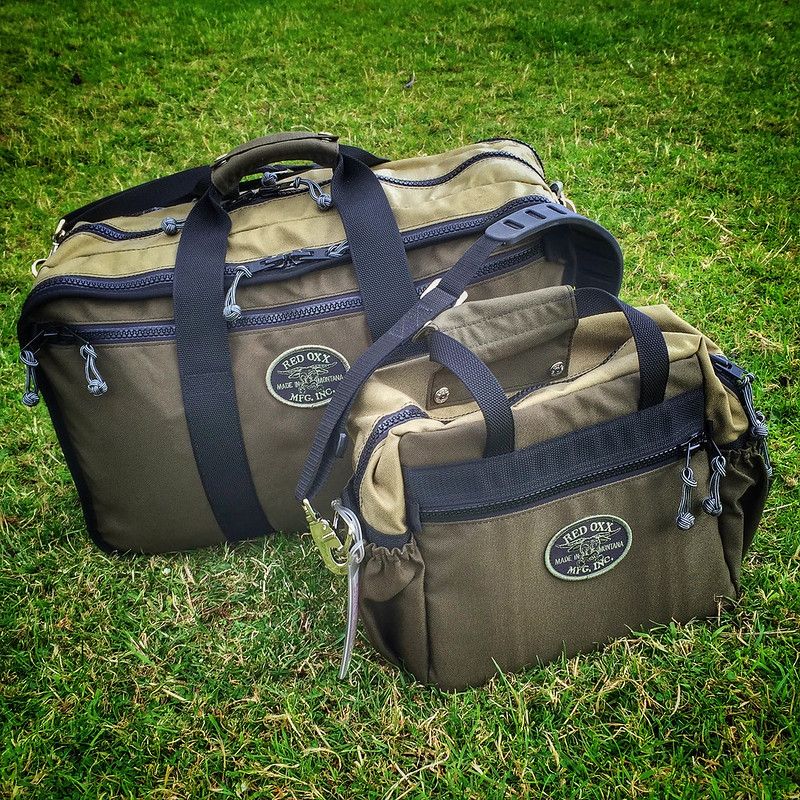 Red Oxx bags - I have two bags I use for business and leisure travel — a red Oxx Air Boss and a Red Oxx Mini Boss for shorter trips. I wouldn't be without them.

Filson 24-hour briefcase - I've owned far too many work bags over the years. This is the best so far — expensive but worth every penny so far.
#About