I've taken photos as a keen amateur ever since I was a kid, starting with a Zenit E camera and a 'darkroom' in my parents' wardrobe. Since then, I've always had at least one camera and at the time of writing have far too many cameras.
I was a late convert to digital photography and it was using a Ricoh GRD that convinced me that it was worth switching to digital. Overall I'm pretty happy with digital photography but I'm glad I kept my film cameras and still use them frequently and my little Olympus half frame camera is my favourite 'journal' camera because of it's small size and simplicity.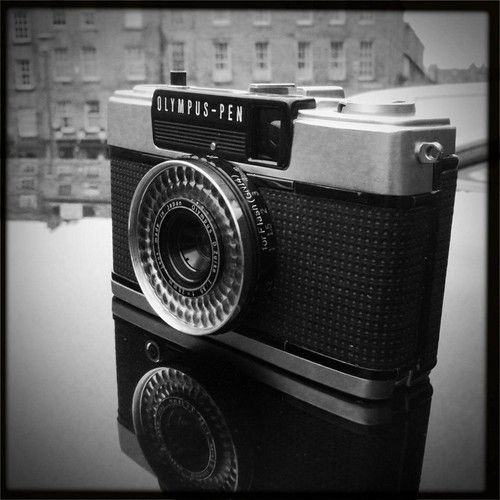 Lately though I've become frustrated by the ability of a modern digital SLR to produce usable pictures in almost any situation. The pristine image quality and determinism of the process have taken some of the fun out of photography.
I'm not alone
Just look at the number of iPhone applications (such as Hipstamatic, Instagram, CameraBag and Toy Camera) designed to apply random or retro styling to photographs.
Pinhole Photography
Today is Worldwide Pinhole Photography Day so a good time to write about my recent discovery of pinhole photography.
At Christmas I was lucky enough to be given a ZeroImage camera as a gift from my lovely wife and I have really enjoyed experimenting with this camera. It is made of wood and brass, is surprisingly small, and takes 120 roll film (yes, it's still made!) with 12 × 6cm square negatives on each roll. As a result each frame is precious and needs to be considered carefully - especially once you factor in the costs of processing and possible scanned each film.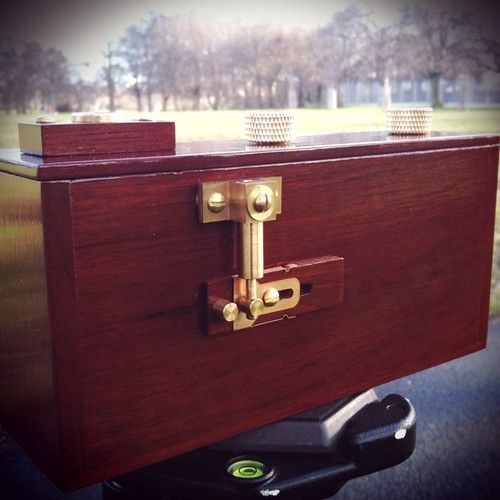 Using a camera with an aperture of f138 means exposure time are very long; from around 2 seconds on a bright day though to several minutes in dull conditions. There's no viewfinder, but the angle of view is very wide and with almost infinite depth of field no need to focus. You just need some way to work out the exposure and the hold the camera steady for each shot.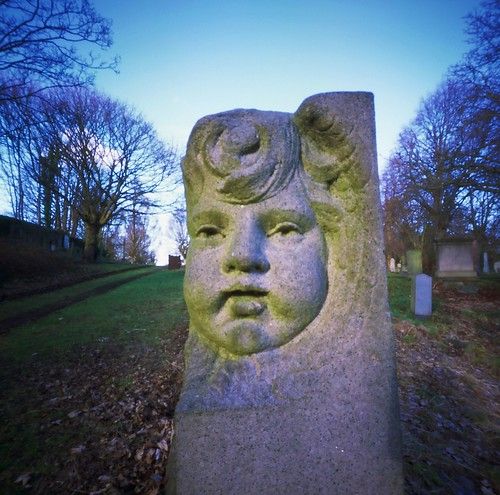 The resulting pictures are strange, dreamy photographs and wonderfully unpredictable.
As I was wandering around today taking some pinhole photos I thought that these qualities definitely make the whole process more exciting and the resulting photos more distinctive. It has been a great alternative to mainstream photography and tremendous fun too.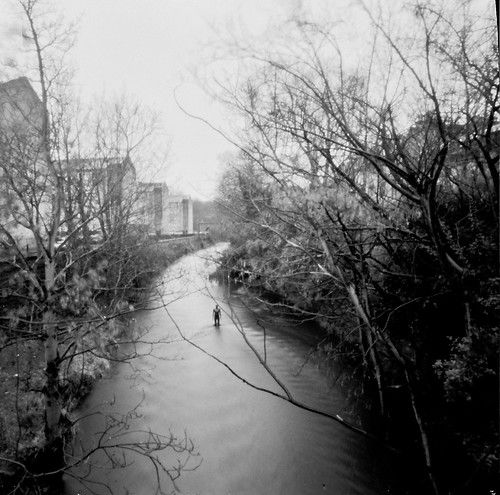 Posted on April 24, 2011
#Design