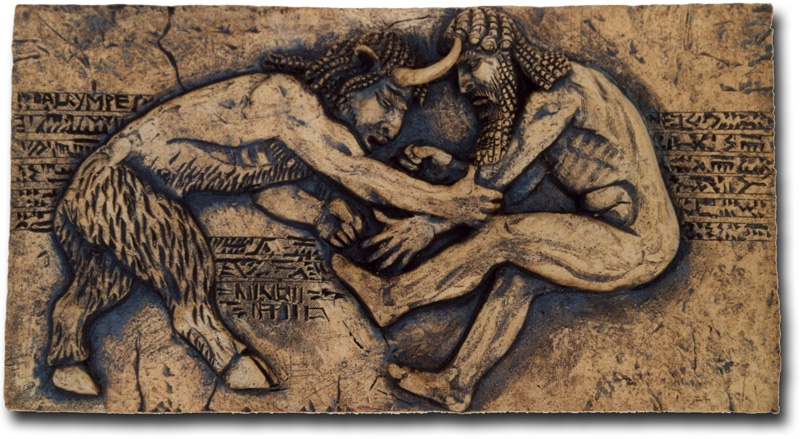 This is a book I always thought I should read. A little like the Great Unfinished Iliad Translation™, bought in the last century when I lived in Dundee and never finished.
I was delighted to learn that it is quite short book — only 100 pages in Penguin Classics. Even better, it was very readable and completely engrossing as a story. At one point I realised that the relationship between Gilgamesh and Inkidu is the origin story for every Hollywood buddy movie ever made…
Gilgamesh, a powerful but flawed character, teams up with an unlikely partner for a perilous mission. Their initially troubled first meeting develops into a genuine friendship and Gilgamesh is ultimately redeemed by the relationship.
I thoroughly enjoyed reading this book and I think perhaps I should finish the Iliad soon!
Posted on May 7, 2016
#Literature