I've previously written about holidays in Landmark trust properties, but family holidays are not just about a place, they're about time. Our younger daughter summed it up nicely this summer when (for financial reasons) we weren't able to get away for a summer break:
"It doesn't matter where you go on holiday. It's about spending time with your family and having fun."

This October we travelled to the beautiful Mull of Kintyre peninsula to stay at a Landmark property called Cul-na-Shee at one edge of Saddell Bay on the east coast of the peninsula. Anyone who was around in the late 1970s would probably recognise Saddell because it's where Wings' filmed the video for their earworm-inducing hit Mull of Kintyre.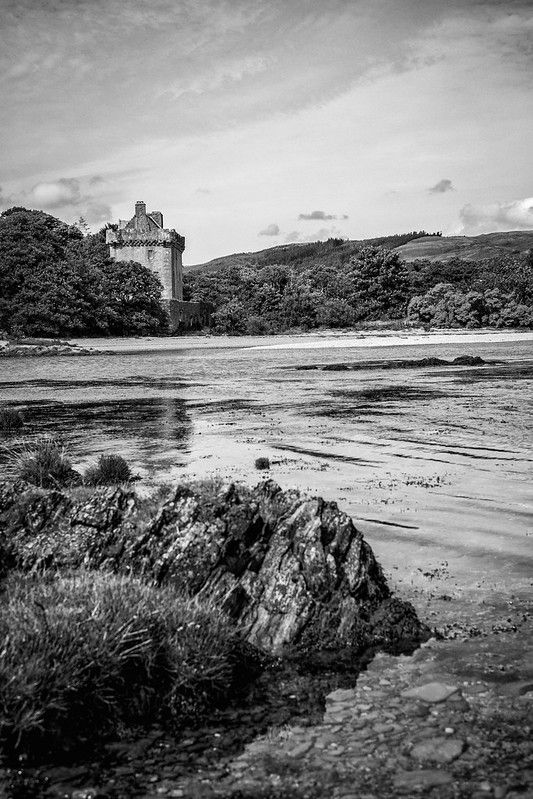 The drive to the Mull of Kintyre is a long and winding road, so we decided to take the ferry from the Ayrshire coast on the outward leg of our journey. Travelling via Arran and a final ferry journey from (the enchanting sounding) Lochranza brought us to Claonaig and then a short drive down the coast to Saddell.
The transition from a life dominated by work, appointments and blowing screens to one with no distractions and time to slow down, walk slowly and read books is instantly refreshing. Living immediately beside a coast is endlessly fascinating as it provides somewhere to sit, play, explore or just stare out to sea.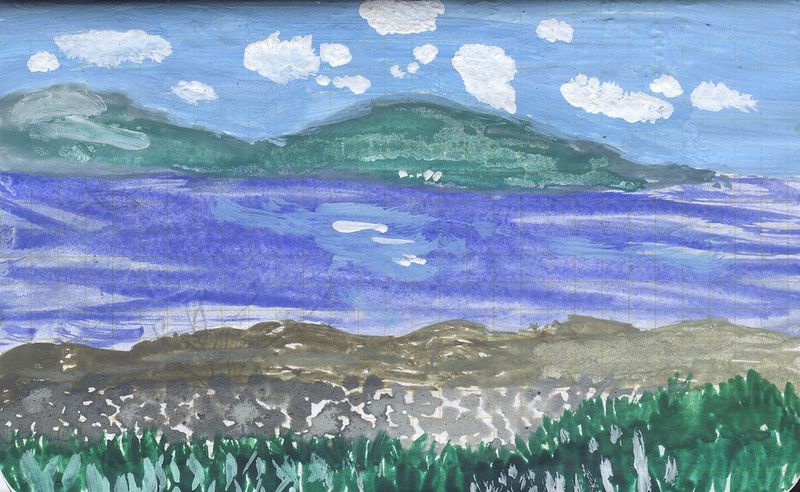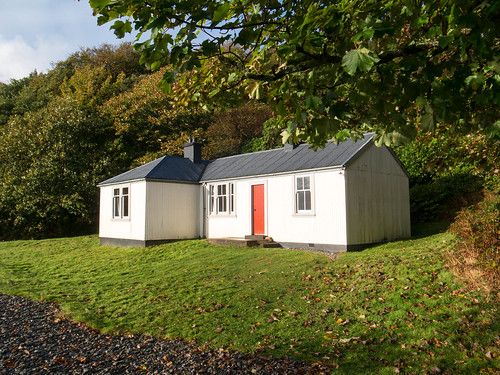 We spent happy hours rockpooling and playing on the beach (pirates and X-Men), sitting by a real fire reading. Escaping the modern world and not missing it.¹.
How nice to have a short time experiencing a life dominated by silence, a beautiful location, and having the pace of life regulated by tides and sun rises.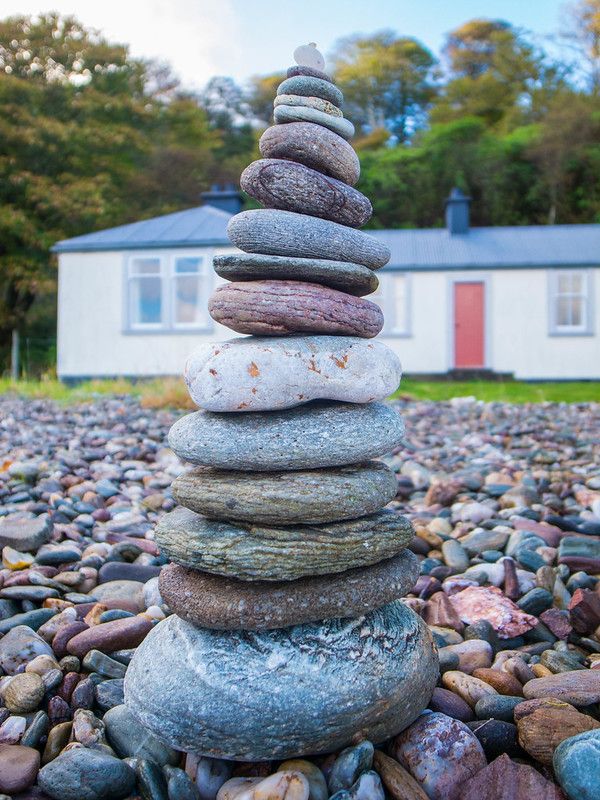 ---
[1] It has to be said that as soon as we were home my daughters threw themselves at the TV like vultures finding a dead wildebeest!↑
Posted on October 26, 2013
#Family