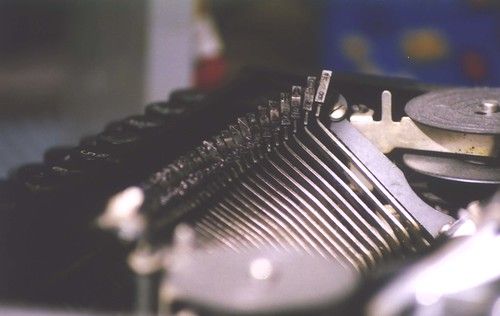 Photo by Helen Black
This weekend I got round to watching Mary and Max, an Australian claymation film narrated by Barry Humphries.
Max is a 'retarded obese man' living in New York and Mary is a lonely little girl living in Australia; voiced by Philip Seymour Hoffman and Toni Collette respectively. The film tells the story of the letters they exchange as pen pals after Mary randomly picks Max's name from a phone book and writes to him. Over the next few years, as Mary grows up, they exchange letters while Max's health worsens and Mary studies mental illness at university then marries the boy next door.
The film is shot in monochrome shades of grey and brown and there's only very spare use of colour but it's completely appropriate to the tone of the film. This is a very darkly funny film, reminiscent in some ways of 84 Charing Cross Road and with a beautifully poignant ending.
One of the best films I've seen in a long time.
Posted on August 13, 2011
#Film