Photo by Thomas Hawk
We're now familiar with the idea of photos 'geotagged' with a location. It just occurred to me that some music, for me, is now mentally geotagged - associated forever with a specific place.
For the last for years or so after each summer holiday I've made a short holiday movie in iMovie set to backing music to share with friends and family. Now whenever I listen to those pieces of music I get the added pleasure of remembering family holidays. It's like Desert Island Discs.
Which music and places are connected?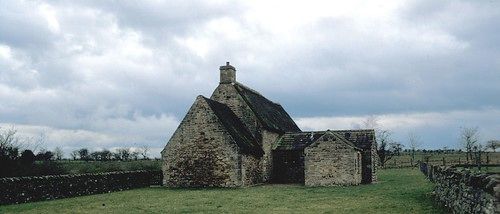 This is Northumberland. It's a slightly odd song, on casual listening it's a great choice for a holiday movie soundtrack. Go a little deeper though and it's a song that's all about revolution.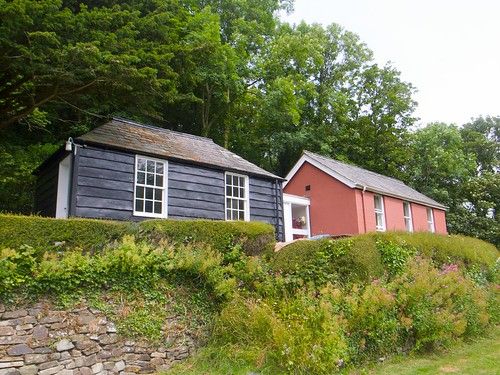 This will always remind me of staying at Chapel Cottage in North Cornwall in 2009.
A slightly different set of memories from North Cornwall.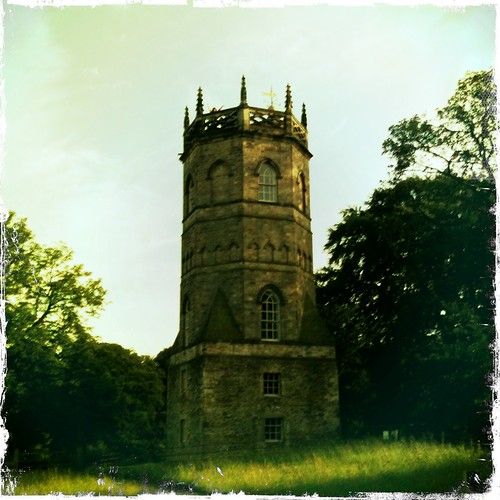 Mother (Afro Celt Sound System) & These Winds (Tunng)
An over-indulgent 'prog rock' video that needed two whole tracks as a soundtrack. The african-sounding 'Mother' will always be associated with Culloden Tower Yorkshire while the Tunng track will aways remind me of a lovely week on Holy Island.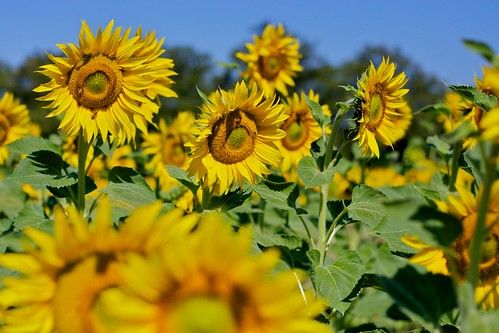 Ten glorious, and very hot days, in Umbria. They year of the insect bites and the resulting elephant man like swollen head!
Good times…
Posted on July 24, 2011
#Music