I am going to miss some of these cameras but they were simply beyond my reach when I started taking photographs and it has been a privilege having the opportunity to use them.
The Ricoh GR1s is a lovely little compact 35mm camera and it's no surprise it's a cult classic.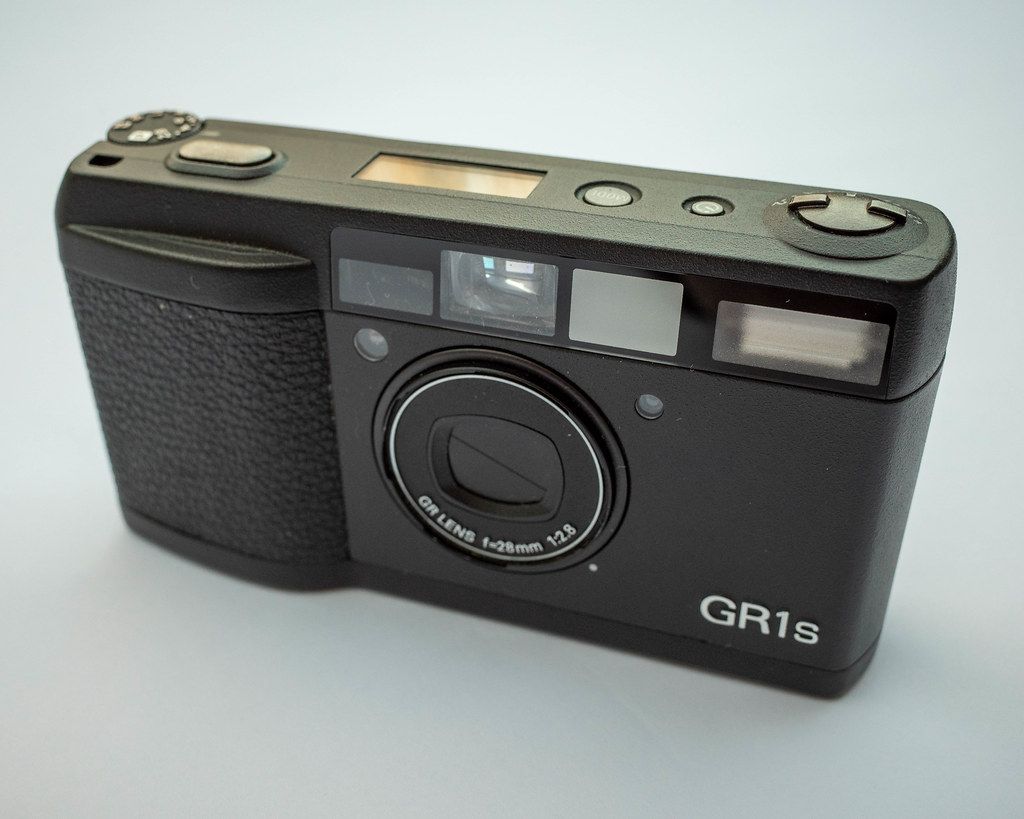 I love the wonderful shallow depth of field with this big camera, even when stepped down.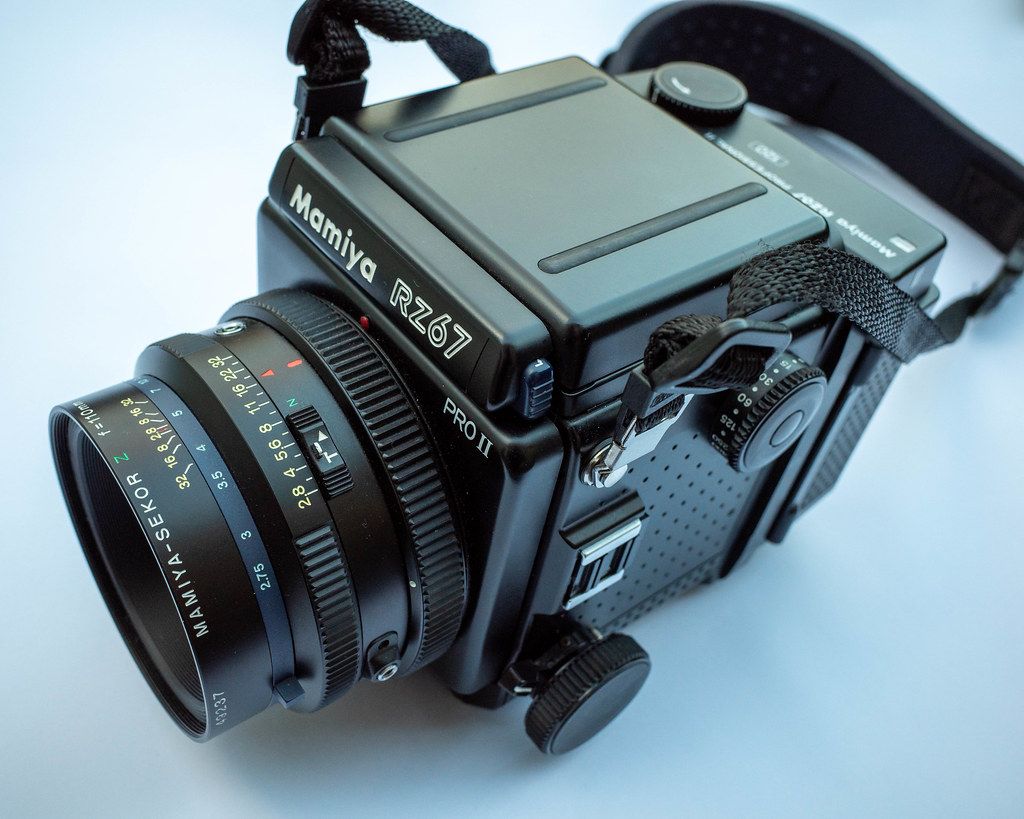 The perfect 35mm SLR. It has been a privilege to own and use this camera. The vinyl on the pentaprism always reminded me of a 1970s Ford Capri.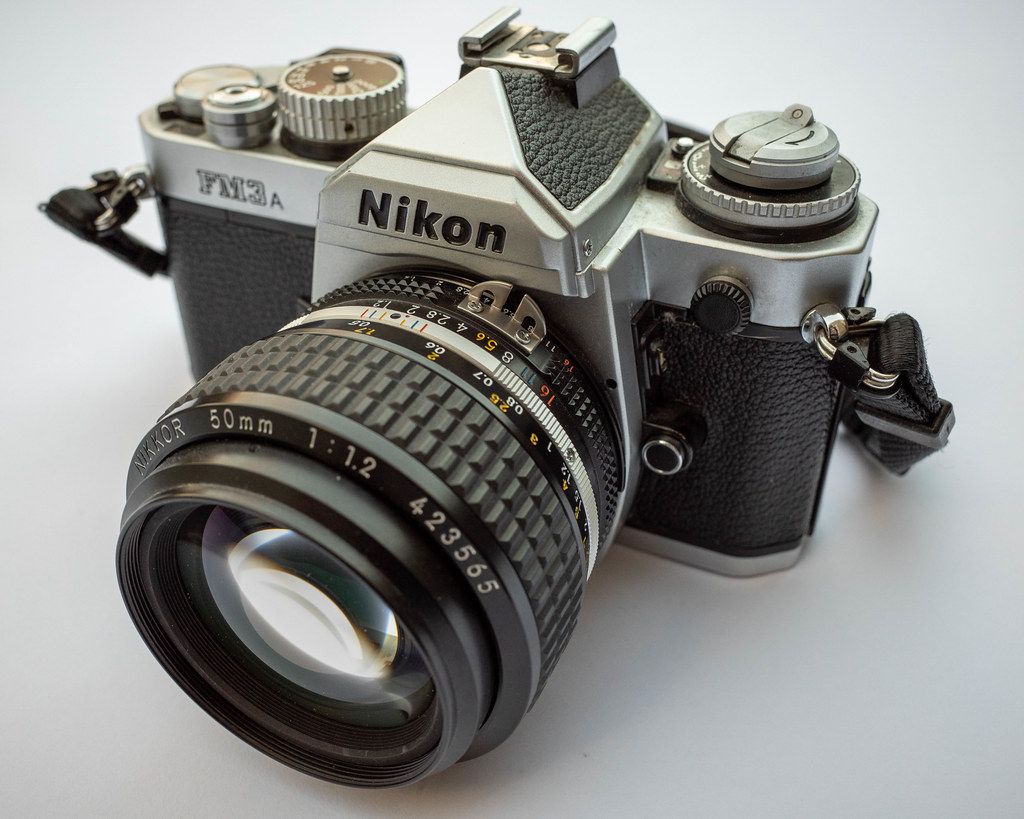 The Leica M6 TTL was the camera that I first downsized to around 20 years ago. It was the correct decision then and I'm confident I am making the reight decision again. This camera deserved to be a classic and feels perfectly balanced in the hand.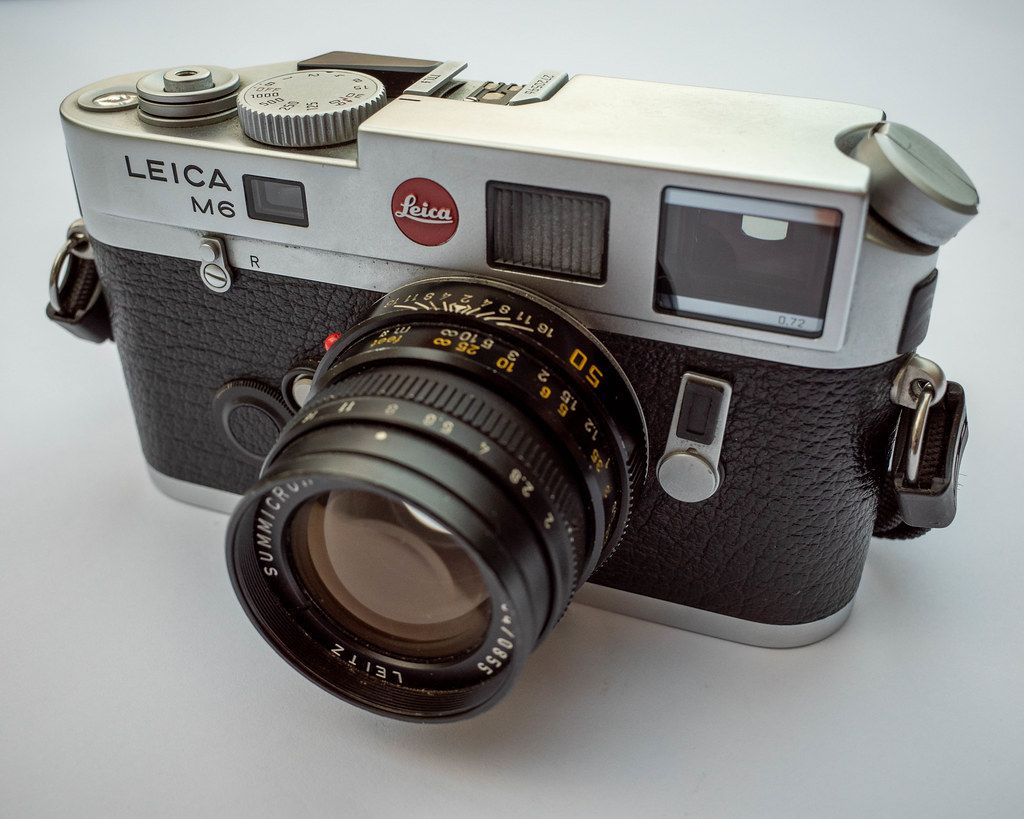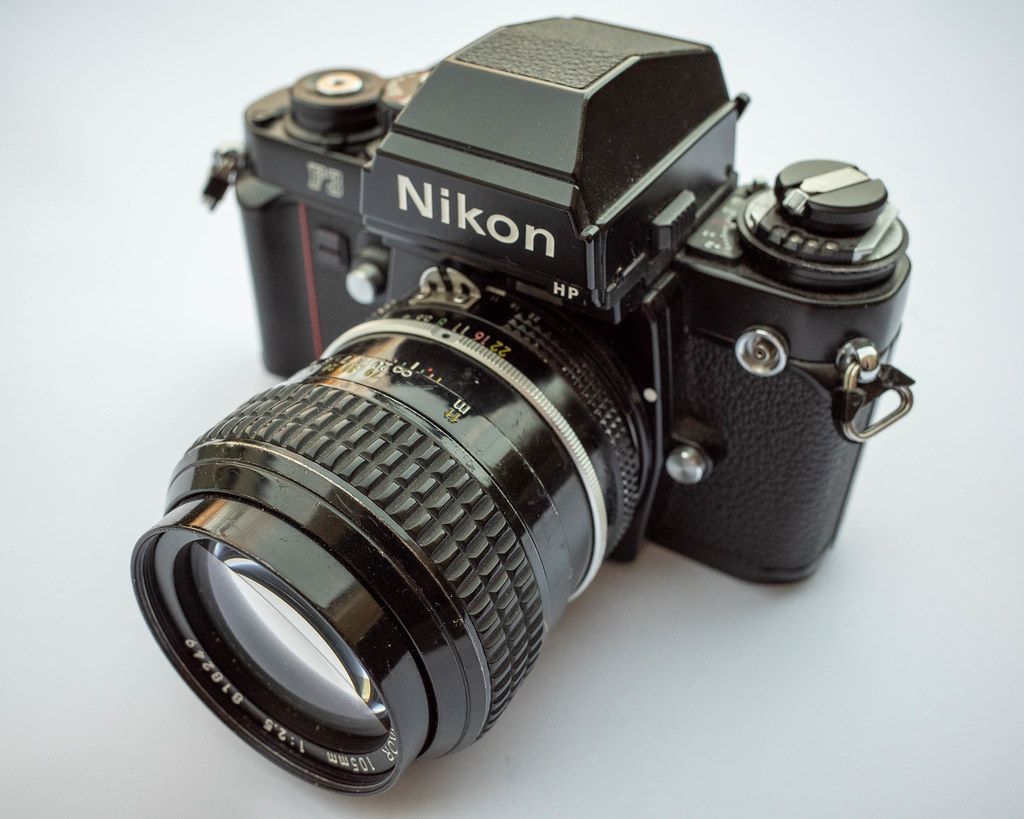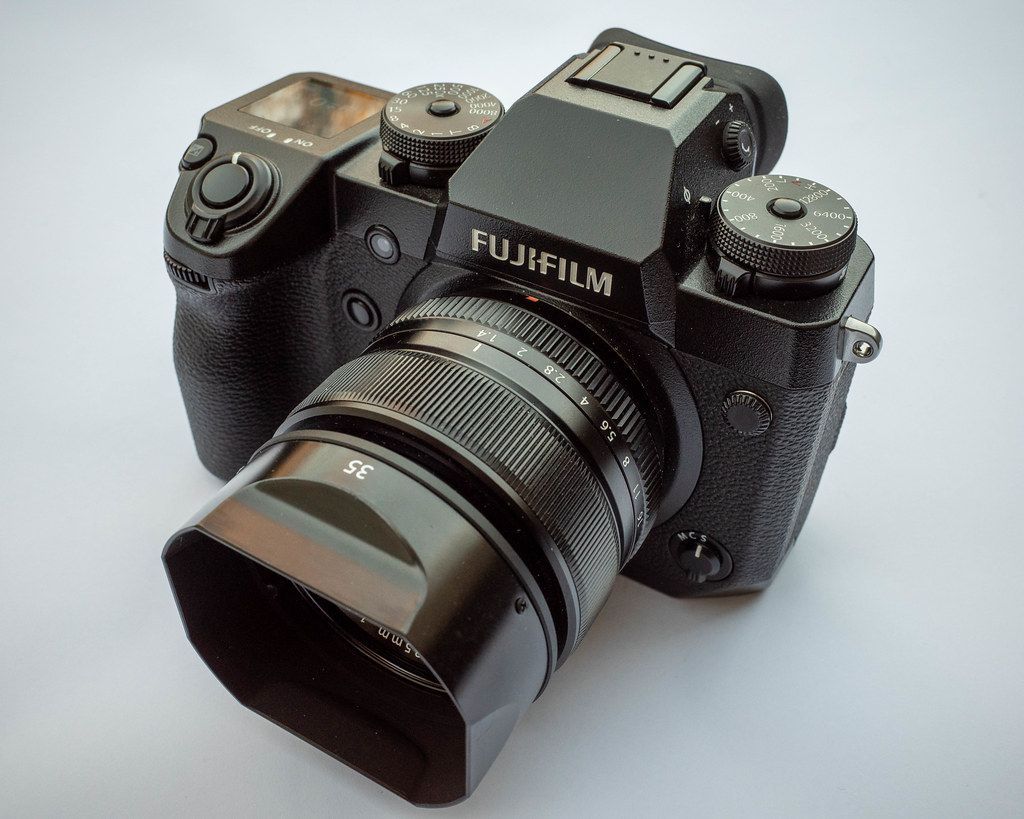 Posted on January 23, 2021
#Photography